cool'eaze, the chefs' paintbrush
Famous french chef Christian LE SQUER and Darégal worked closely together and came up with a range of sauces inspired by the great power of our aromatic herbs. In order to create the chromatic and aromatic range we wanted, we chose only the most natural, original, tasty and decorative ingredients.

ADVANTAGES
Chromatic
The colour of the aromatic herbs remains intact for intense and gorgeous looking sauces.
Aromatic
The aromatic herbs and plants are selected based on their content in essential oil, to guarantee an intense taste.
Proper taste of a fresh plant and can be used on their own or mixed, for amazing and trendy dishes.
Practical
Makes every plate look unique
Can be frozen for up to 2 years and refrigerated for up to 2 weeks (once defrosted)
Available in a soft bottle with an easy to pour nozzle
RANGE
The citrus green: dill and lemon, perfect for shellfish, fish and oysters
The tuscan green: basil for your white meats, fish and pasta
The fresh yellow: yellow pepper and lemon thyme, perfect for vegetables and rock fish
The fire orange: chilli and ginger, perfect for duck and pigeon dishes and to spice up tapas.
The meadow green: parsley, great for vegetables
The spring green: parsley and garlic, great for vegetables and scallops
The sunburst orange: red pepper and rosemary, great for fish dishes and summer vegetables
The aniseed green: tarragon, perfect for poultry, fish and lentils
The river green: watercress, perfect for salmon, seafood, grilled meat
The red earth : beetroot & ginger, perfect for forest terrines, pan-fried foie gras, salmon tartare

SIGN YOUR MEALS
cool'eaze lets you unleash your artistic side, whilst adding extra taste to all your cooking. Below are a few examples of fresh yet surprising combinations:

This intense green coulis will reveal fresh, flowery and sun-kissed notes of basil.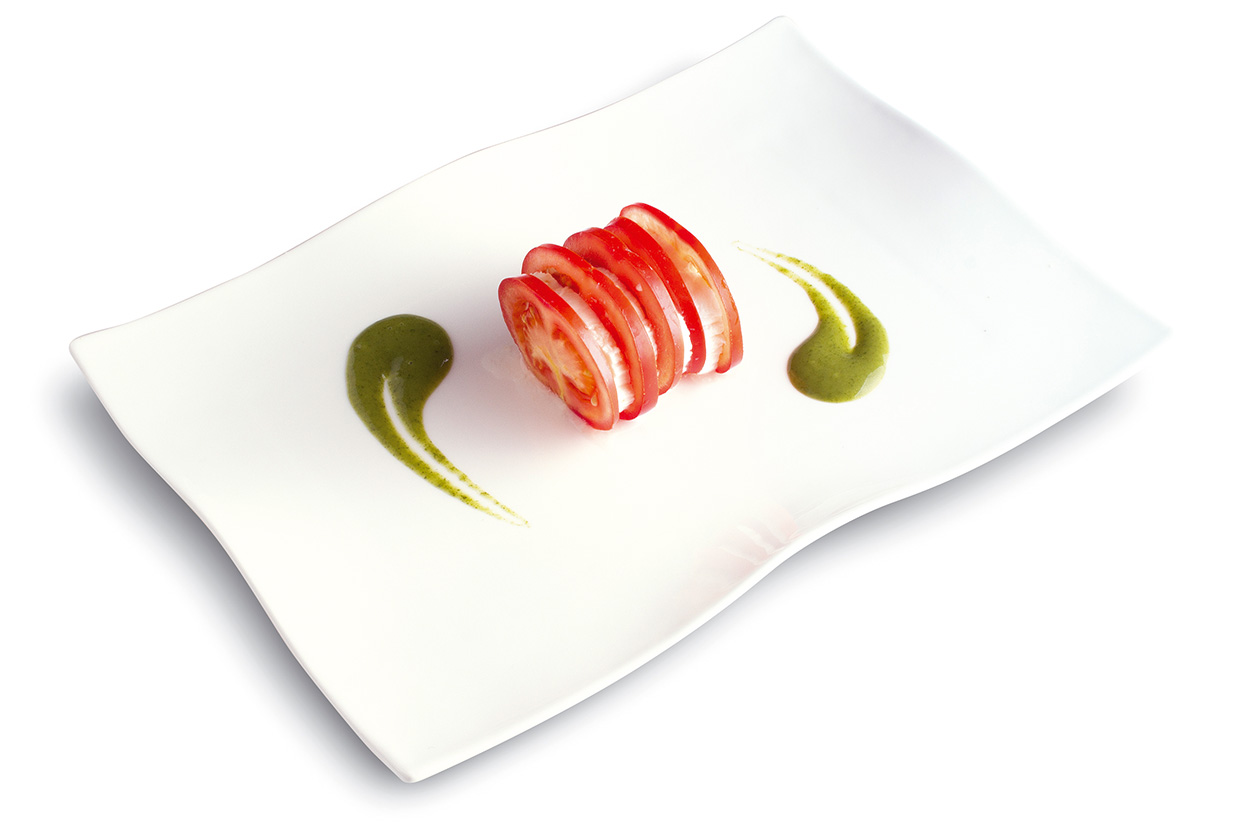 Tomato and Mozzarella salad
with Andalusian sprinkle of basil coulis

This coulis is a velvety reddish orange and combines hints of scrubland from rosemary to the smooth notes of red.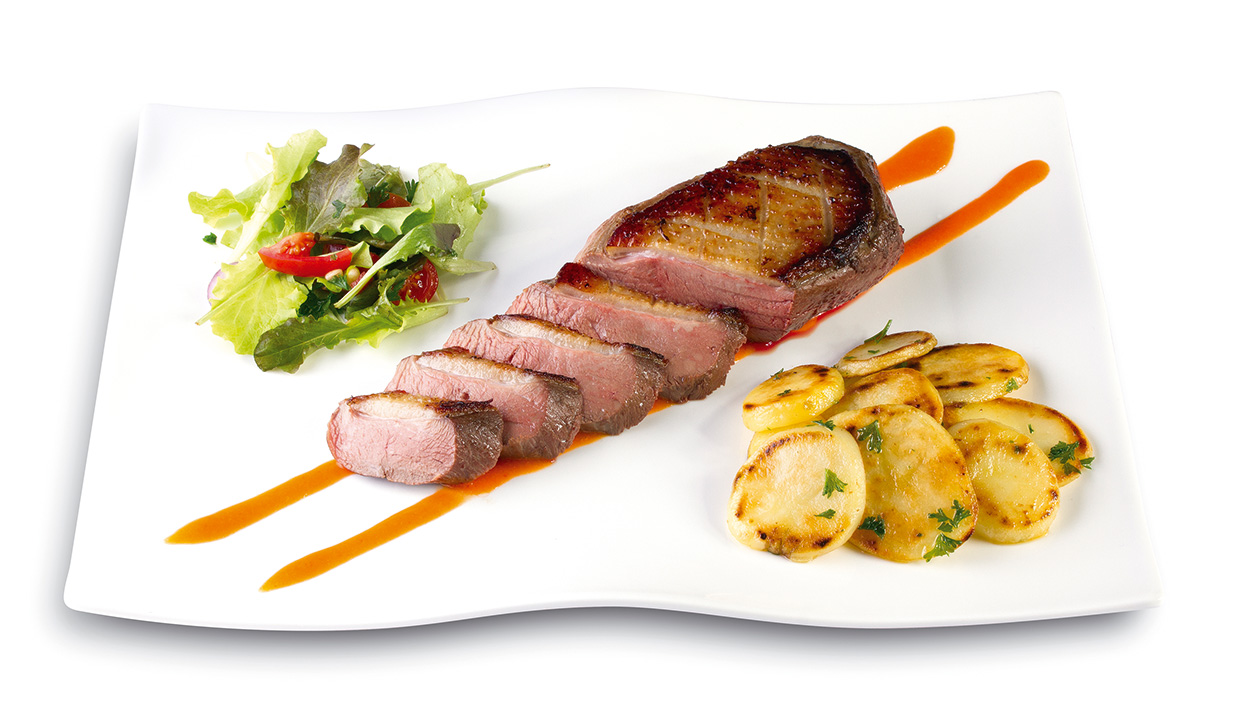 Duck breast with its Sunburst Orange coulis,
side dish of Salardaise fried potatoes and 
garden salad

This zesty green coulis combines aniseed and subtle notes of dill to the fresh twist of lemon.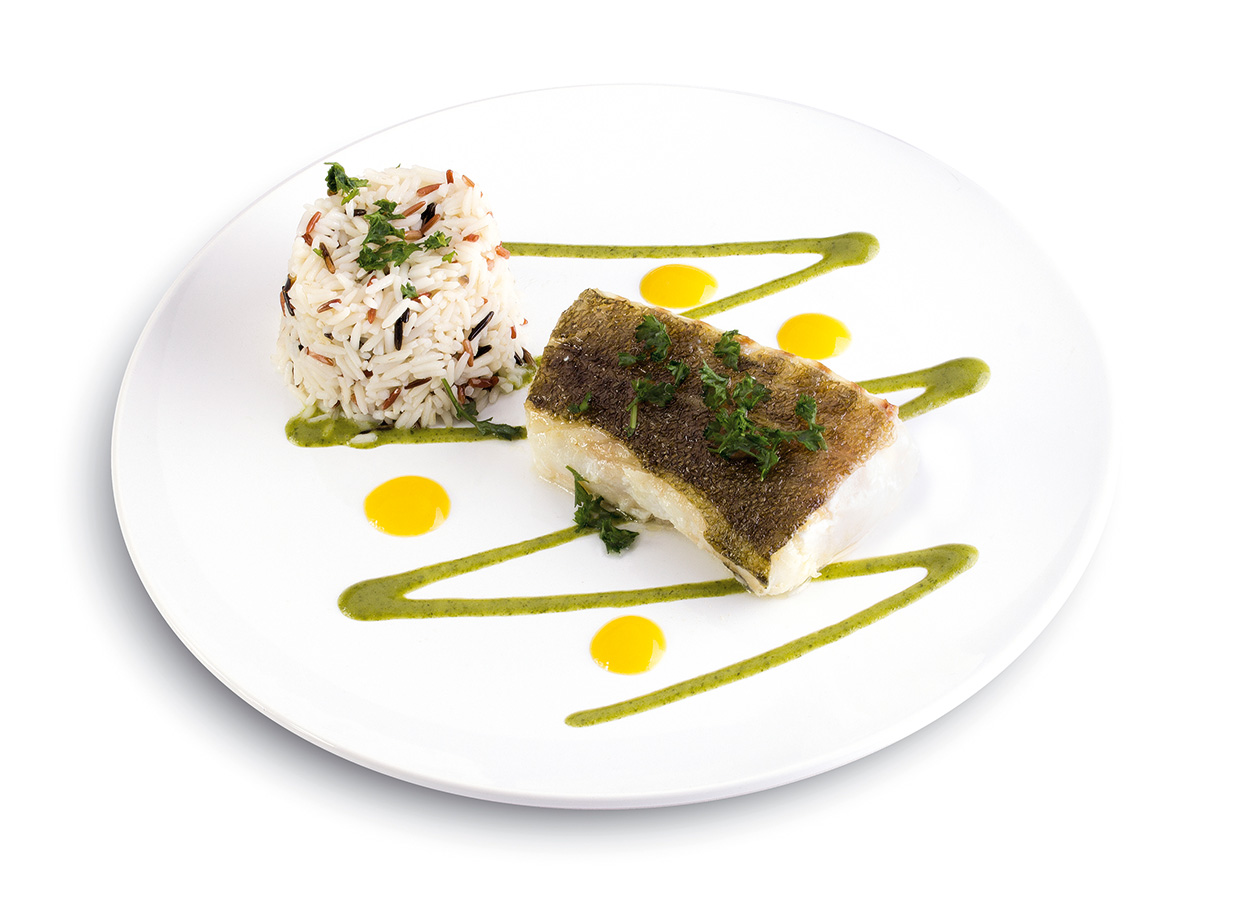 Cod with its duo of rice drizzled
with Citrus Green and Fresh Yellow coulis

This sun-kissed yellow coulis combines fresh and subtle notes of lemon thyme to smooth and gentle hint of yellow pepper.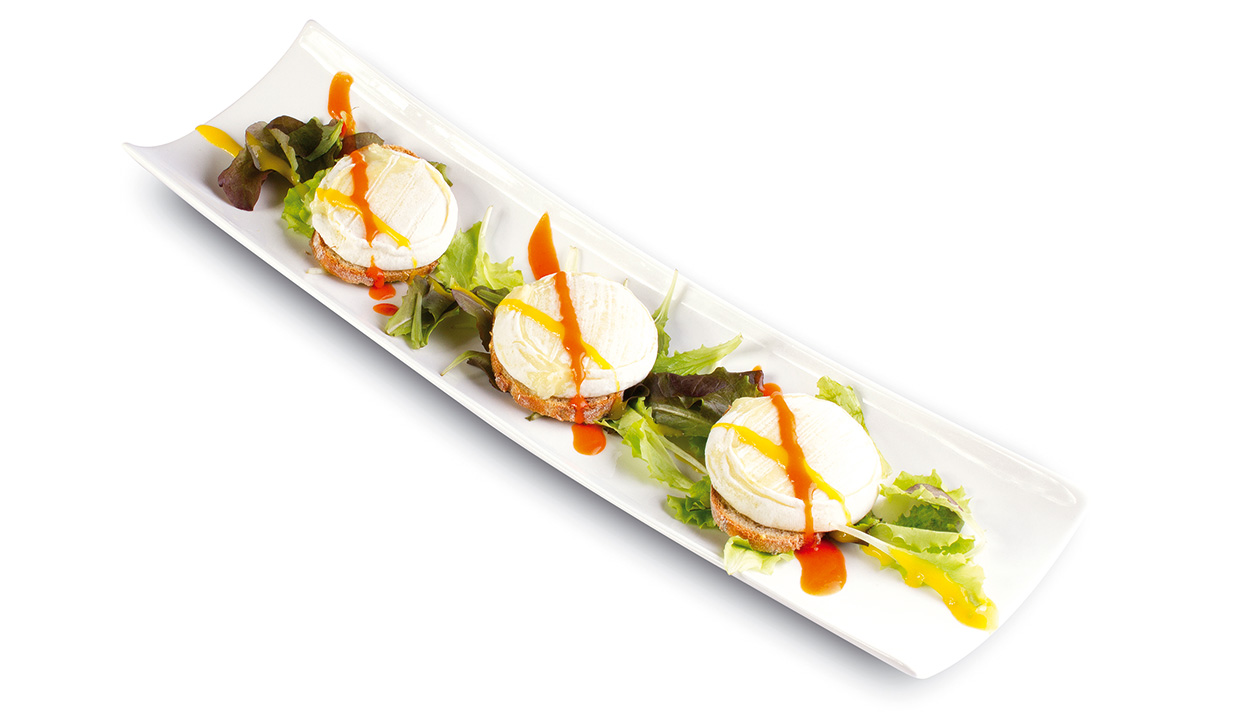 Goats cheese on toast
with its hot and cold Fresh Yellow and Sunburst Orange coulis

This intense green coulis combines freshness and long-lasting taste with powerful yet sophisticated hints of tarragon.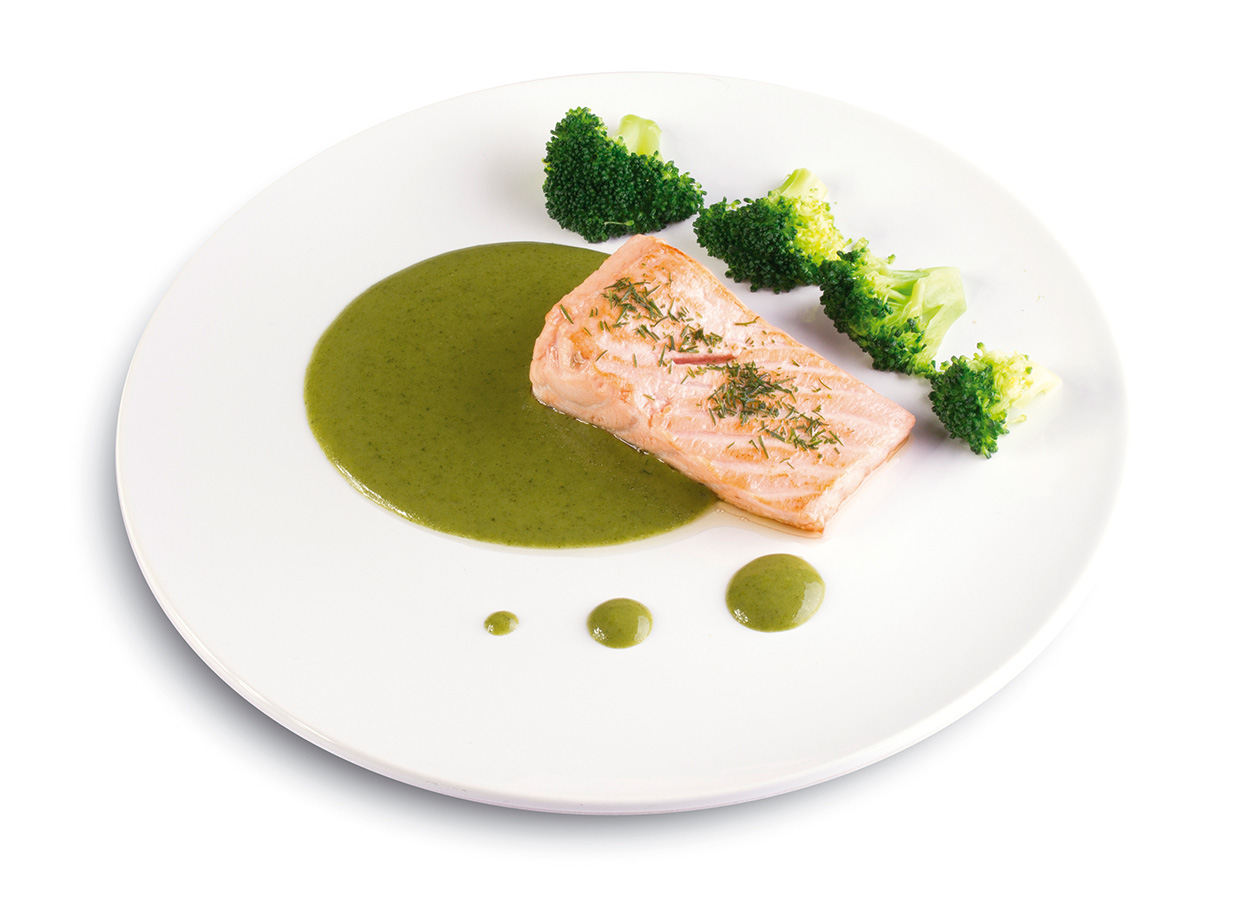 Salmon fillet with al dente broccoli,
drizzled with tarragon coulis

This bright green coulis reveals fresh and lemony hints of chlorophyll.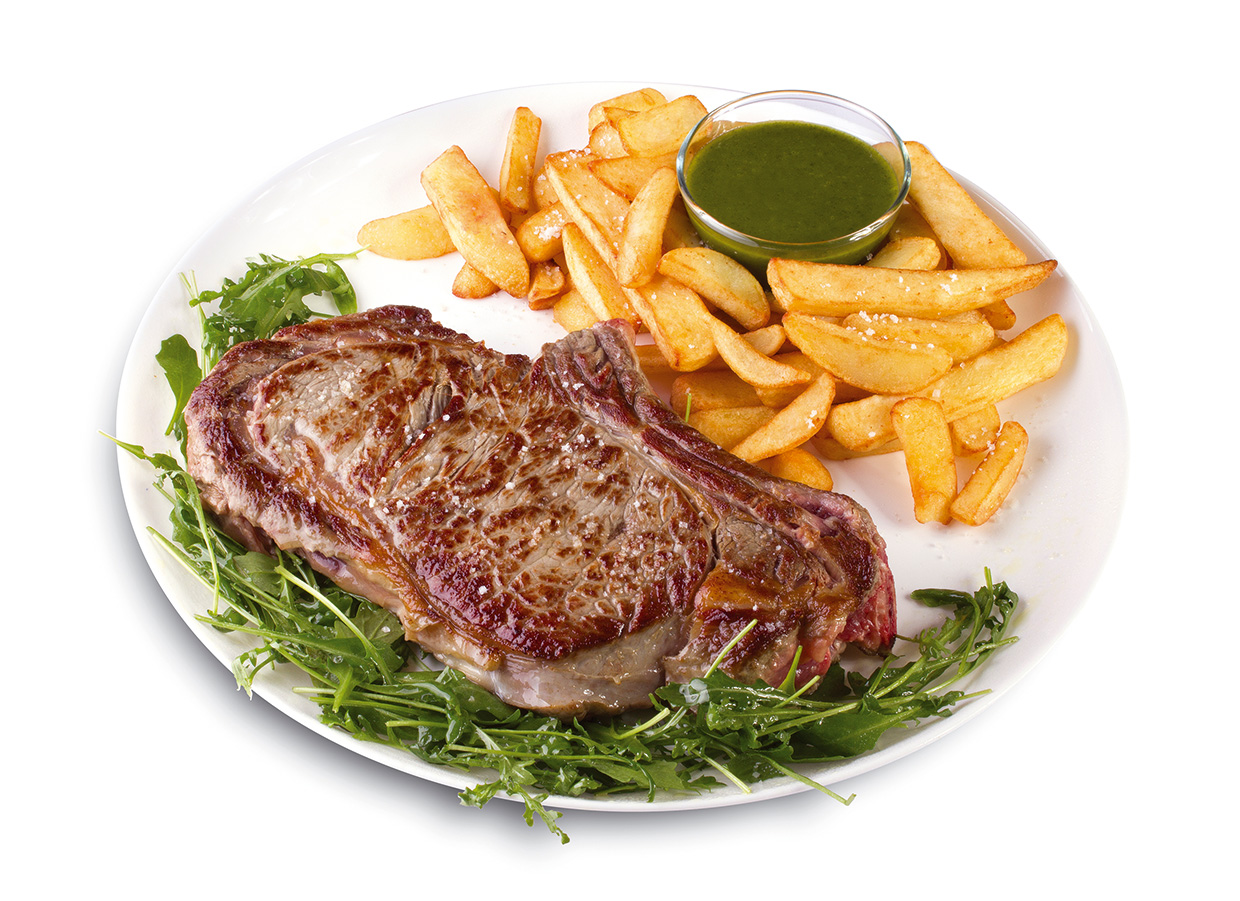 Large melting sirloin steak,
drizzled with parsley coulis and its home made French fries

This intense orange coulis combines warm and spicy notes of chilli with fresh notes of ginger.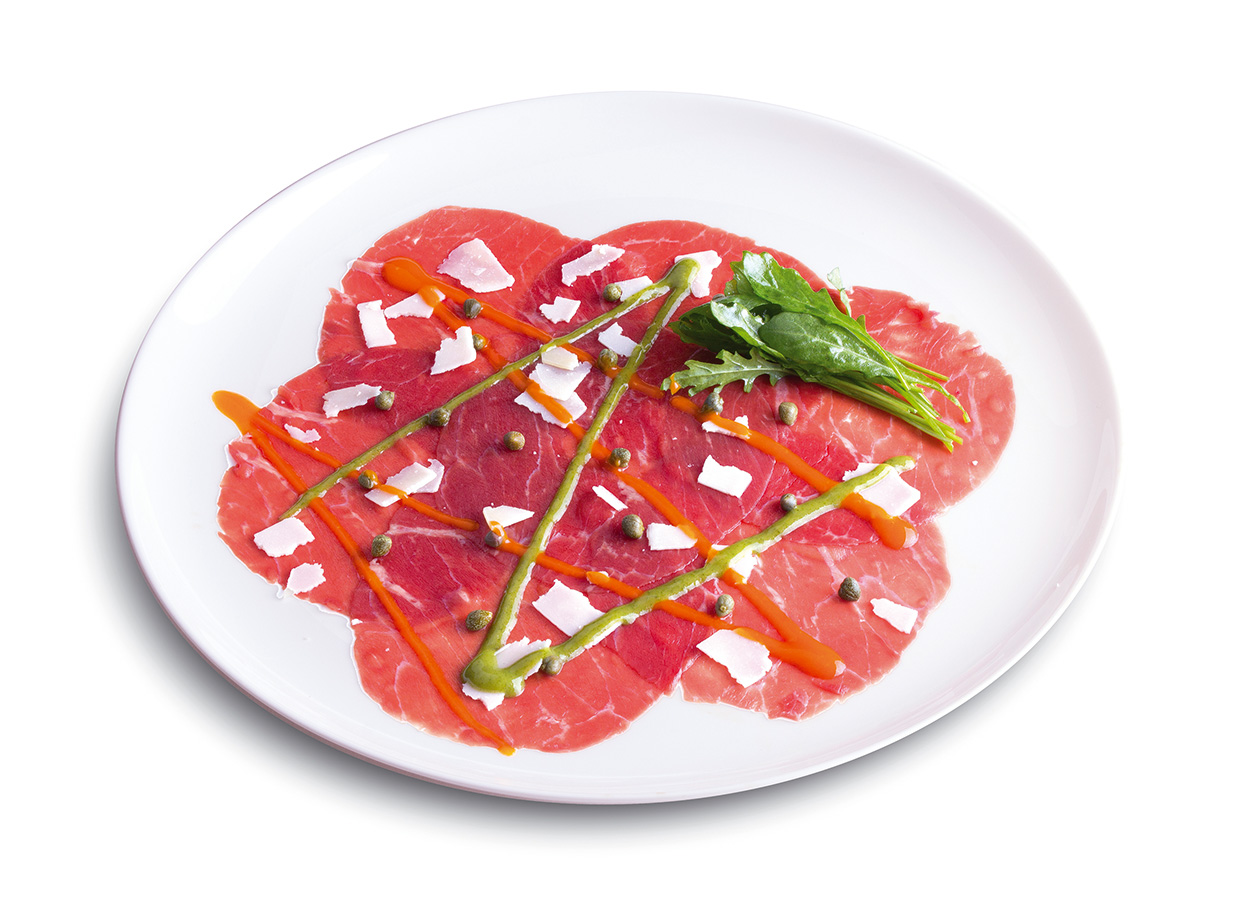 Beef Carpaccio and its mishmash of parmesan, caper, rocket salad,
drizzled with orange and meadow green coulis

This soft green coulis combines fresh parsley with spicy yet warm flavour of garlic.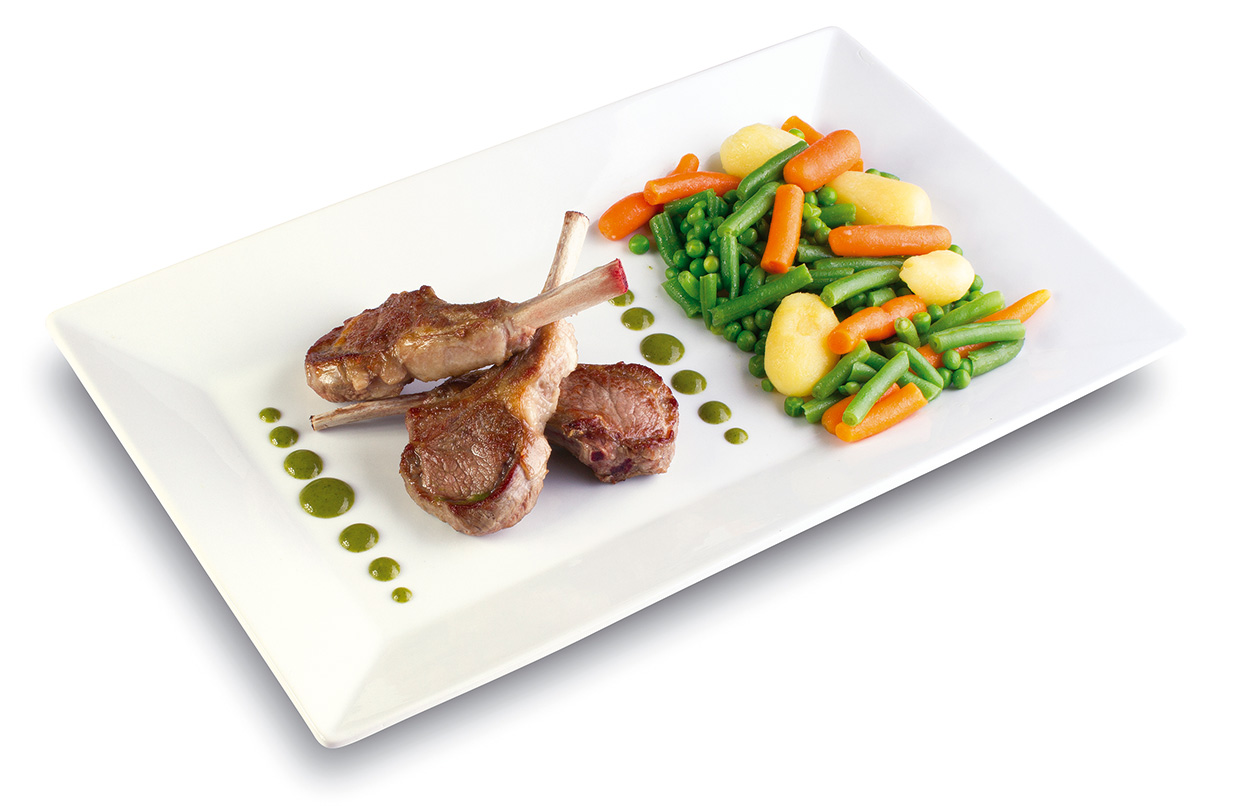 Lamb chop trio
with its side of steamed vegetables drizzled with persillade coulis

This light green coulis reveals the fresh and tangy notes of watercress.

This exquisite burgundy-coloured coulis unleashes the delicate, sweet aromas of beetroot combined with the tangy floral flavour of ginger.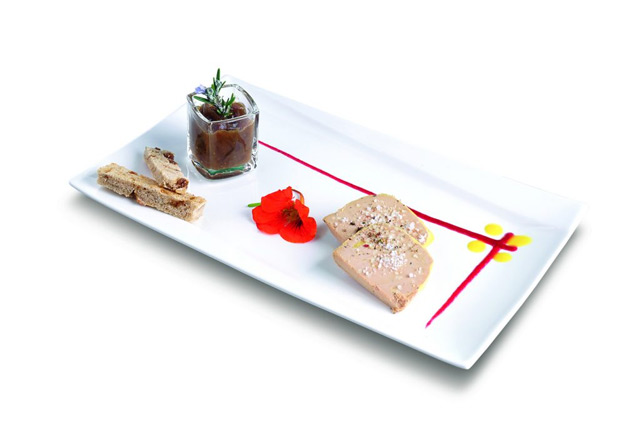 Duck foie gras, fig chutney and The Red Earth coulis
with accents of The Fresh Yellow coulis

Let your creativity come to life!